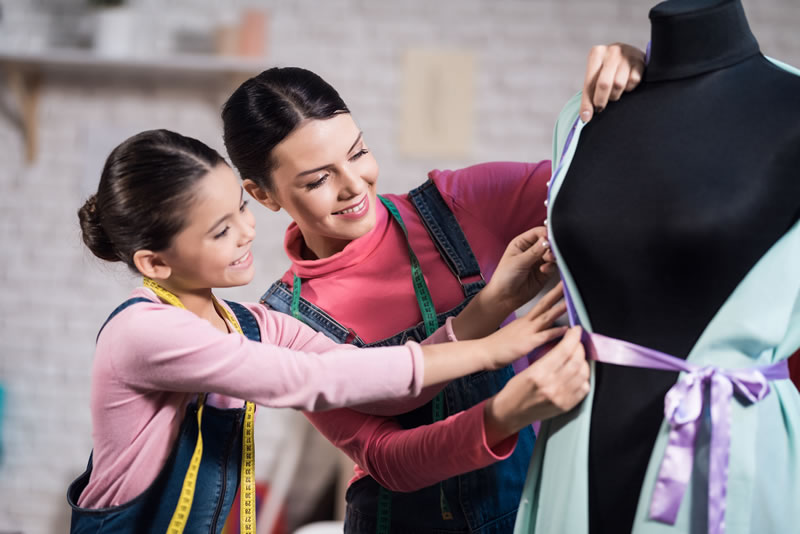 ENTREPRENEURIAL MOTHERS

This program is designed to educate, guide and support entrepreneurial mothers to put themselves on the path to financial fitness with the power skills necessary to become successful entrepreneurs.

The program teaches mothers entrepreneurial mindset, personal development skills for business success, to apply business principles to personal and family life, creating business models and different types of income streams. Entrepreneurial mothers will certainly be motivated to launch their business.
GOURMET ENTREPRENEURS

It is a nutrition and business education program that helps create the "recipe for success" for new and experienced moms with a food or beverage product idea.

We teach moms to take care of themselves and their children first. It is most effective when combined with nutrition education for mothers and children, motivating and empowering them to eat nutritious meals and make healthy choices.

Nutrition education is a cost-effective, evidence-based way to improve health outcomes and encourage healthy eating habits. It goes beyond a business lifestyle; Help for life! We then went through the fully enterprise program incubator process.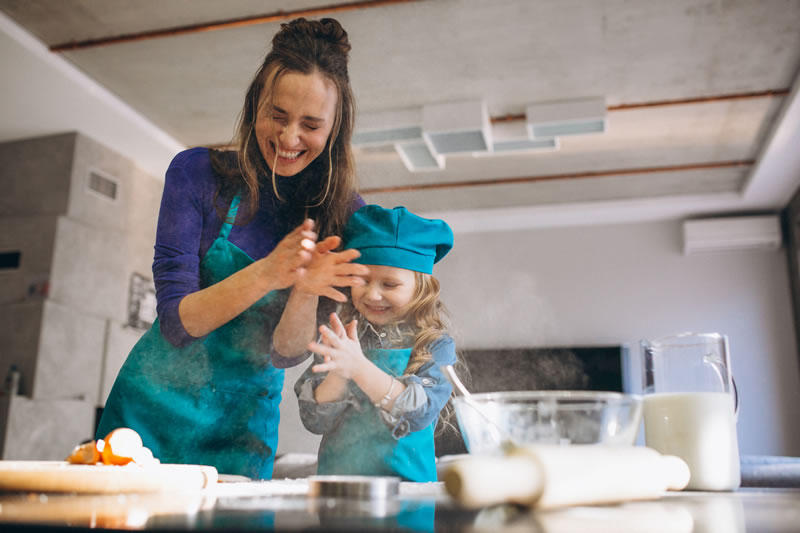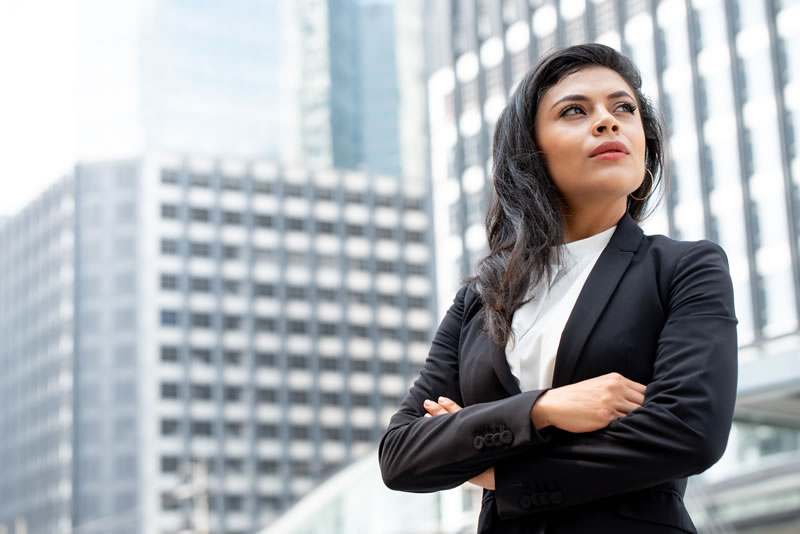 ENTREPRENEURIAL LEADERS

We will build businesses together with like-minded women and child entrepreneurs who stand up for their dreams, just like you stand up for yours.

We will focus on business leadership training to refine the message. We will address ourselves through coach, storyteller, facilitator, theater improvisation sessions focusing on areas that include:

Diversity and Inclusion, Inclusive Leadership, Challenging Conversations, Mindfulness, Coaching, Innovation and Creativity, Educational Equity, and Youth Training / Mentoring.