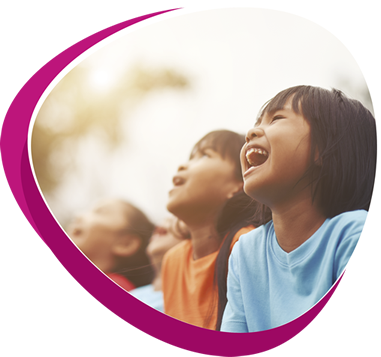 WOMENPALANTE is a support initiative for mothers and children through personal education and entrepreneurship that allows them to START and GROW their business. In addition, we develop entrepreneurship in children so that they become familiar with and enjoy business opportunities.

VISION
Create a global community to support and enable mothers and children to ENTREPRENEUR.

MISSION
Provide quality access to education for business and personal development to unleash the potential of mothers and children in the United States and Latin America.

VALUES
Solidarity: serve if you really want to transcend.
Commitment: with the program, with yourself and dedicated to your success.
Innovation: open to ideas that challenge conventional views and drive innovation that makes a difference.

The main commitment of WOMENPALANTE is to play an essential role in supporting and empowering mothers and children.
WHY WE ARE DIFFERENT?

WOMENPALANTE wants to see all mothers and children rely on their abilities to excel in everything they do. Today, successful entrepreneurship is about how entrepreneurs manage themselves and others. Entrepreneurs must be flexible and adapt to an ever-changing business landscape. The curriculum is based on a coherent sequence of personal development topics and business concepts. With these goals in mind, WOMENPALANTE will provide a solid foundation for personal and business education.