Learn about mental, physical and financial wellness
---
Ready to Invest in Yourself? Participate in our upcoming workshops where you'll obtain tools to improve your physical, mental and financial health. Learn with the best in the field!


Incredible Opportunity: From $2,000 to only $105.00: Thanks to our generous partners the full program is being subsidized and will cost you only $105. Even so, scholarships are also available!
We believe you can change your life
---
Establish a base for personal self-care while balancing professional life.
Manage bills, expenses, debt, financial emergencies and establish long-term plans.
Find a supportive, bilingual community of women helping one another to succeed and the best versions of themselves.
---
Mental & Physical Wellness
Establish a base for personal self-care while balancing professional life
Learn about:
Nutrition

Healthy Habits

Emotional Intelligence

Yoga Classes
Financial Wellness
Manage bills, expenses, debts, financial emergencies & create long-term plans.
Learn about:
Budgeting

Debts & Credit

Savings & Investments

Protection & Insurance
You'll develop
Healthy Habits100%

Emotional Intelligence100%

Financial Intelligence100%
This is our second edition of the series, last year we had over 150 women in our online version, this year, the workshops will be in-person and in Spanish. We will have qualified experts that will empower and build capacity among vulnerable Latina women. We cannot wait for these Series to start.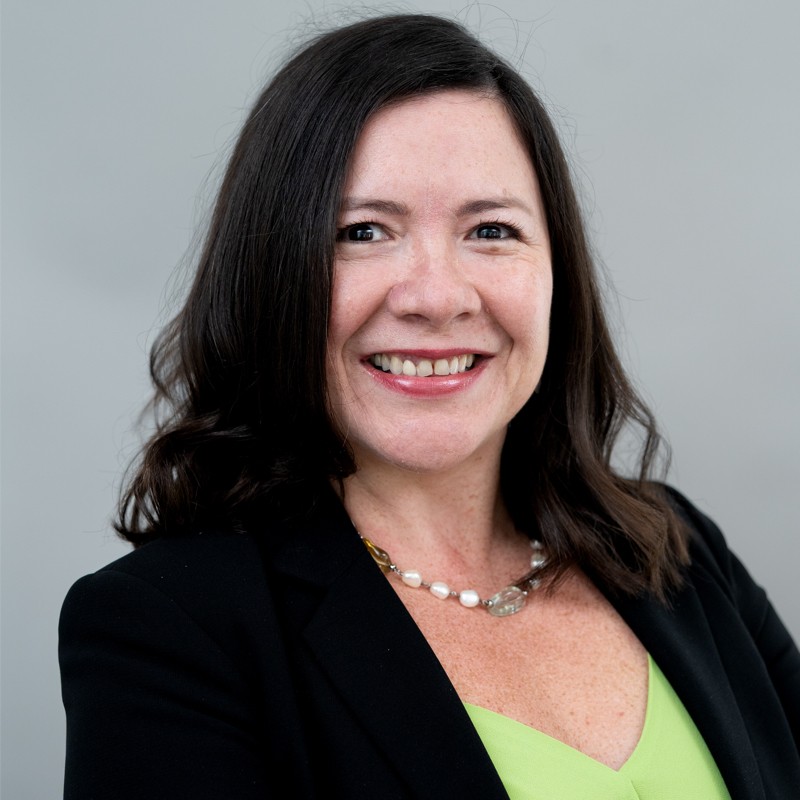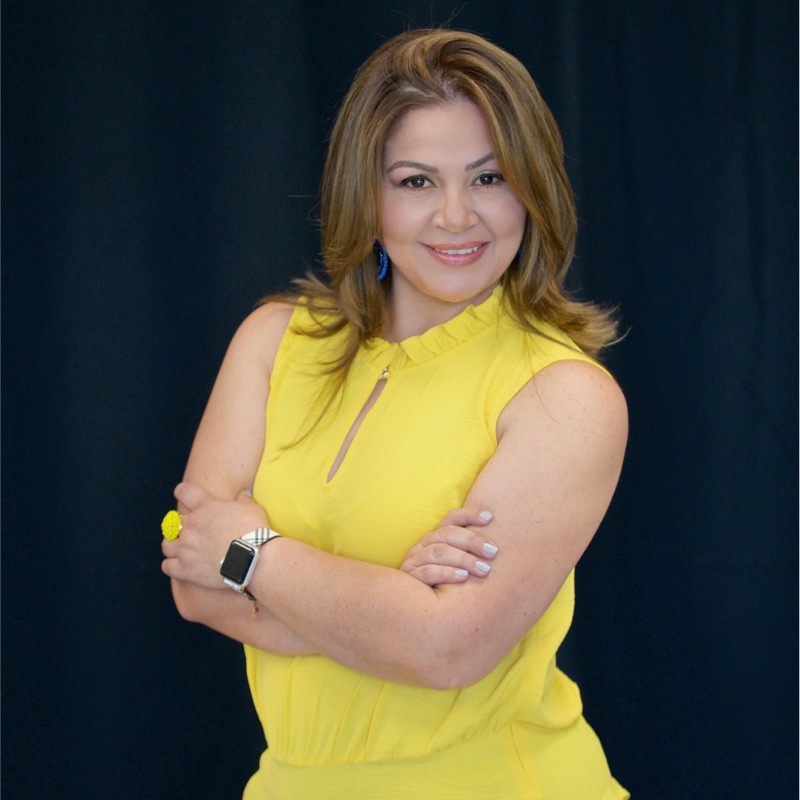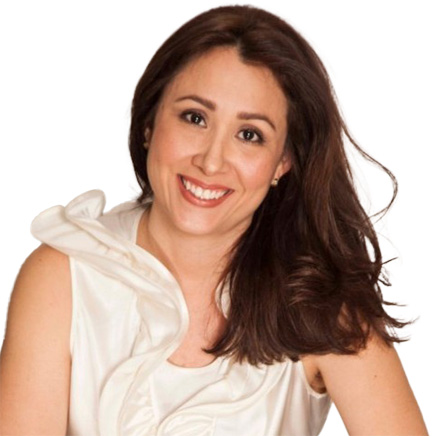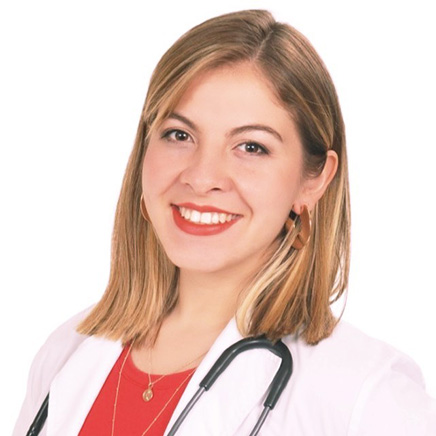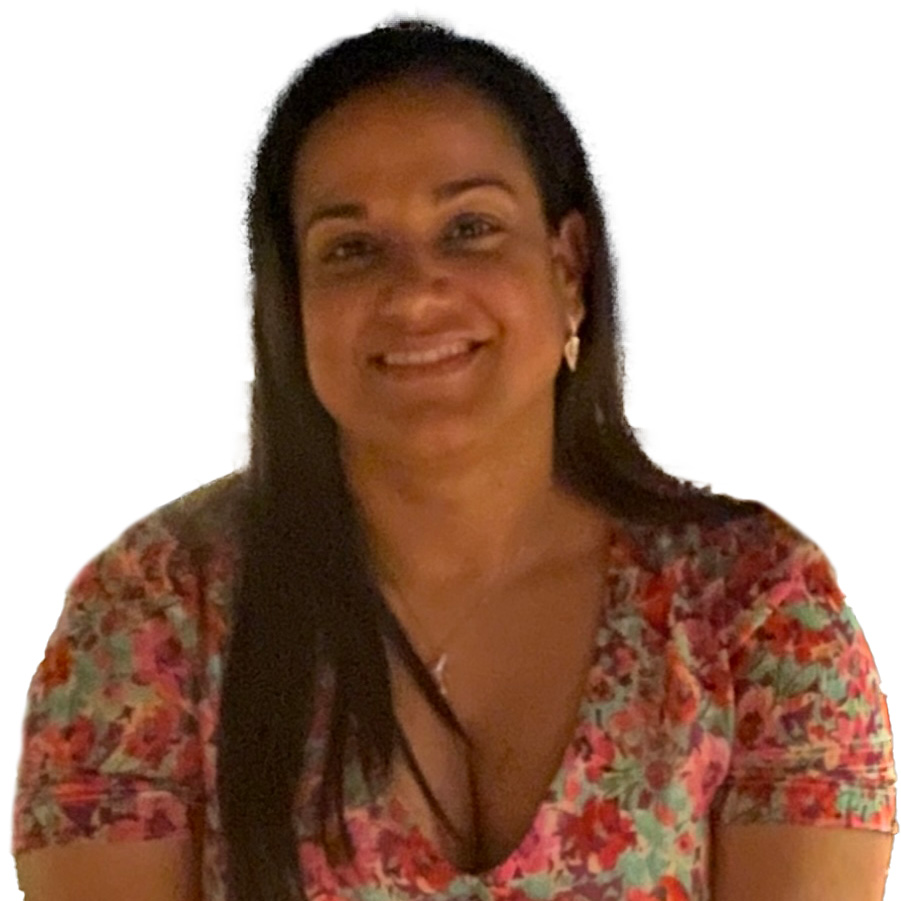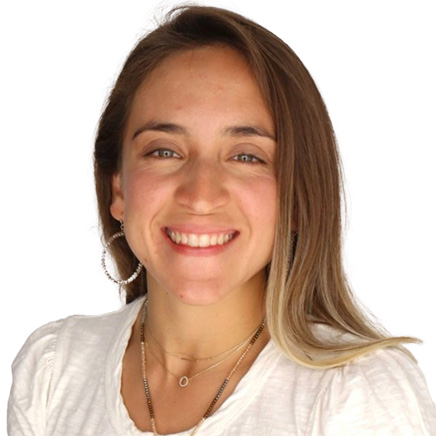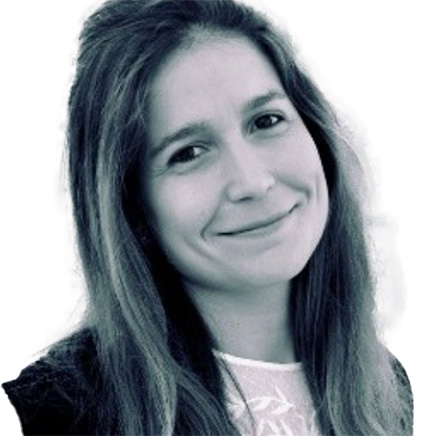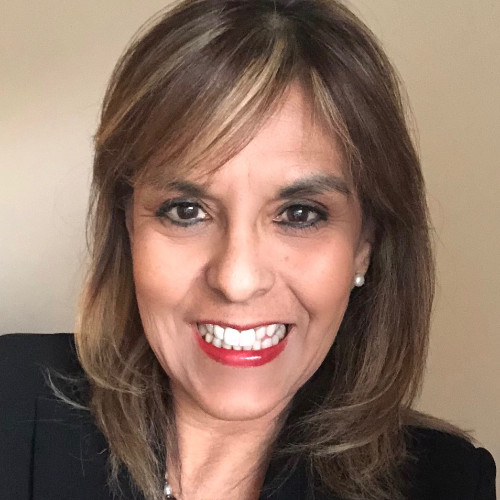 LAST CHANCE!
---
Classes begin on Saturday, October 8, 2022.
Frequently Asked Questions (FAQ)
1
How much does this cost?
Thanks to our generous sponsors, the classes are being subsidized and we are able to provide this course to you for only US$105. We also have scholarships available.
2
Are scholarships available?
Yes! We have 10 full scholarships available thanks to the unwavering commitment and generosity of the Montgomery County Economic Development Corporation (MCEDC). You'll be required to attend at least 6 classes to receive the registration fee back.
3
What is the schedule of the program?
This program runs for 8 sessions, every Saturday, from 2:00pm to 6:00pm. It starts on October 8th and ends on December 10th, 2022.
4
Is this a virtual program?
No! This is an in-person program. Classes will be held in our offices in Montgomery County, Maryland.
5
I'm not in the DC area. Can I still attend?
This is an in-person program, held over eight Saturday afternoons from October to December in Montgomery County, Maryland. Please contact us if you would like to have this program hosted in your area.
6
I'm not sure I'm ready to attend classes. What do I need to know prior?
Classes are held at an introductory level. There are no prerequisites. Just bring yourself and the will to learn.
7
I'm unsure this program is for me. Who is the typical attendant of this program?
This program is open and welcoming to all. Classes are held in Spanish, and most of our attendees are working Latina women who wants to improve their lives.
This is an active program, so please wear comfortable clothes, or if possible, wear gym or yoga clothes.
9
¿En qué idioma se llevará a cabo?
Español
10
Do I need to bring a yoga mat?
No! You'll be provided a yoga mat for the yoga sessions.
11
How many people will be in the class?
There will be 30 students.
12
Where are the classes being held? Is it indoor? Is there parking?
Classes will be held indoor, at Women Palante's office, located at 15800 Crabbs Branch Way, 3rd floor, in Rockville, Maryland. Free parking is available.
13
Do I get a certificate?
Yes! You will be issued a certification upon completing the program.
14
What if I miss a class?
Things happen. Please let us know as soon as you can if you have an important reason to miss a class. Together we'll arrange a plan to make up any missed assignments and class work.
15
What do I need to bring?
Don't worry. We will be providing all you need. However, if you prefer using your personal belongings, consider bringing a water bottle (for hydration) and a small towel (for sweat).
16
Is there a graduation ceremony?
Yes! You should be proud of your achievement, and celebrate with us! The graduation ceremony will be held on Saturday, December 10.
17
Where can I review the full agenda?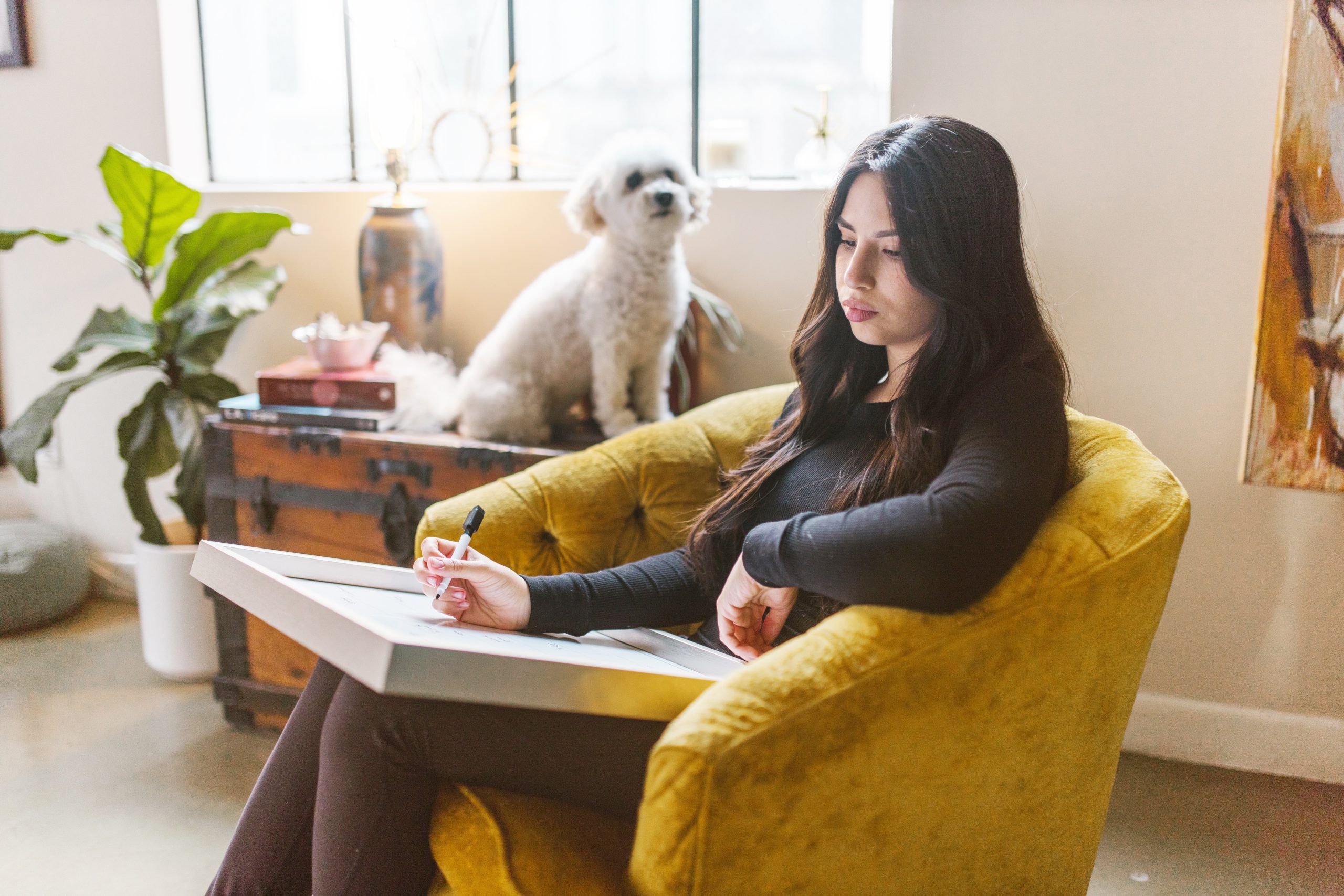 Do you have any question?
Do not hesitate to contact us and learn more about this incredible opportunity.
---
Our address
15800 Crabbs Branch Way #323
Rockville, MD 20855
---
E-mail
---
Phone
+1 (202) 495-1915