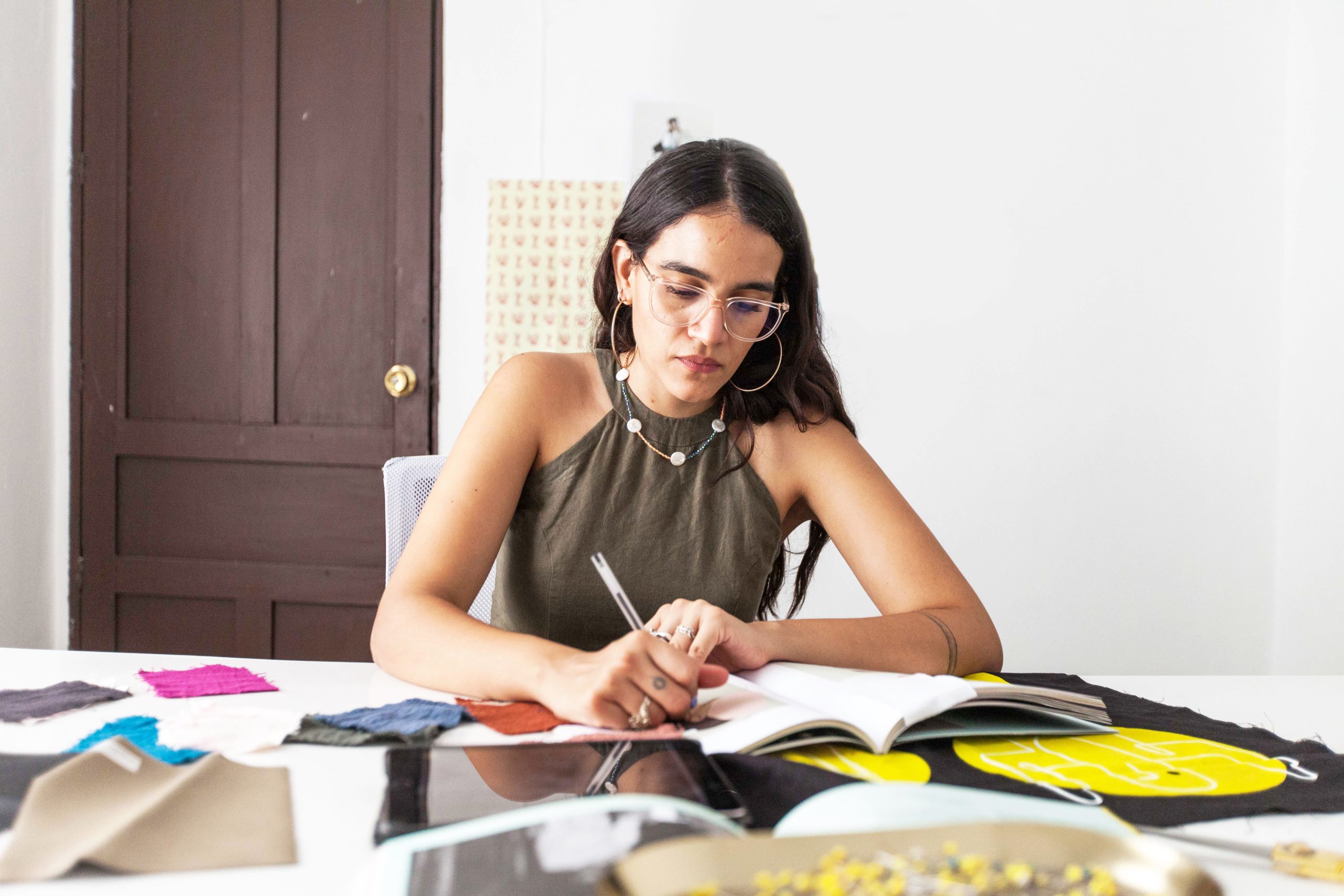 We're The Global Community of Latina Entrepreneurs
Join the prime community of Latina entrepreneurs across the Americas. Strengthen your leadership, magnify your influence, while taking care of your health and wellness.
September 1, 2022
Latin women have been talked about a lot, in the movies, in series, in comics, and in books. If you watch a movie we can be
[…]
Subscribe to Our Podcast
Click to Subcribe and Listen to Our Podcast in your favorite platform.
Subscribe to Our Newsletter
Add Impact To Your Inbox
Get our emails to stay in the know.