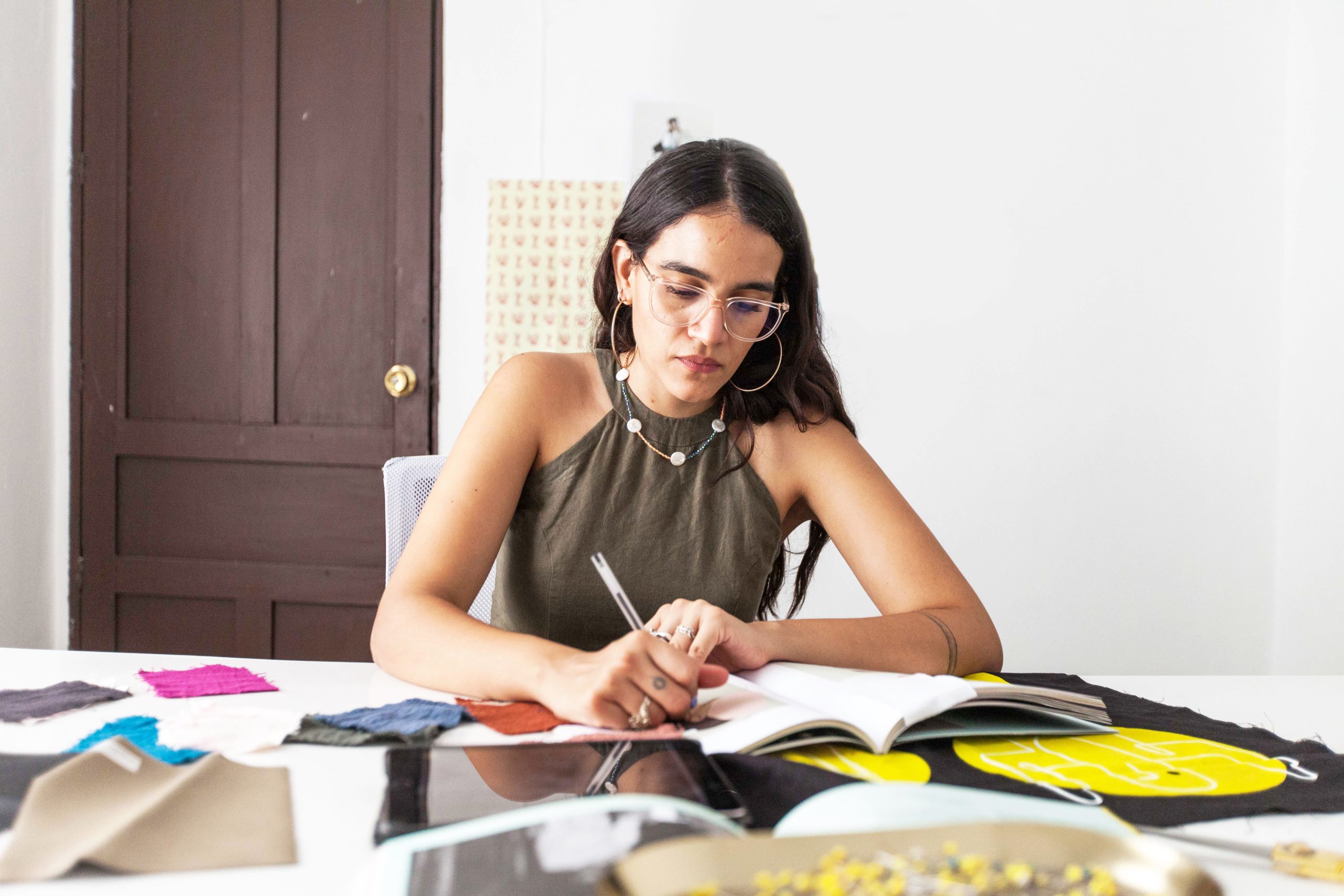 We're The Global Community of Latina Entrepreneurs
Join the prime community of Latina entrepreneurs across the Americas. Strengthen your leadership, magnify your influence, while taking care of your health and wellness.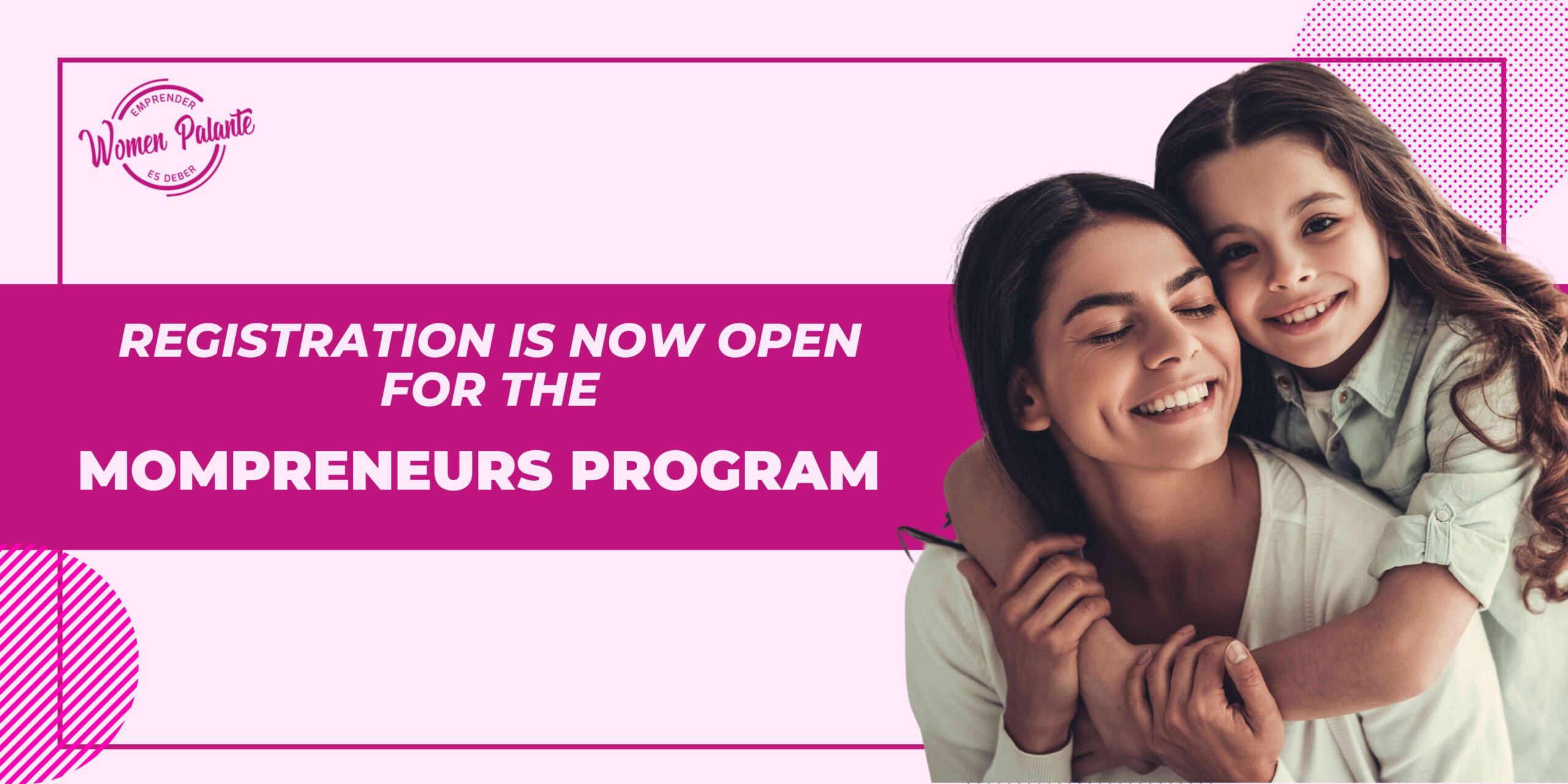 MOMPRENEURS PROGRAM
May 31, 2023
Written by: Selene SL. What is the first thing that comes to mind when developing your business idea? Maybe it is the development of the business
[…]
Subscribe to Our Podcast
Click to Subcribe and Listen to Our Podcast in your favorite platform.
Subscribe to Our Newsletter
Add Impact To Your Inbox
Get our emails to stay in the know.