We're The Global Community of Latina Entrepreneurs
Join the prime community of Latina entrepreneurs across the Americas. Strengthen your leadership, magnify your influence, while taking care of your health and wellness.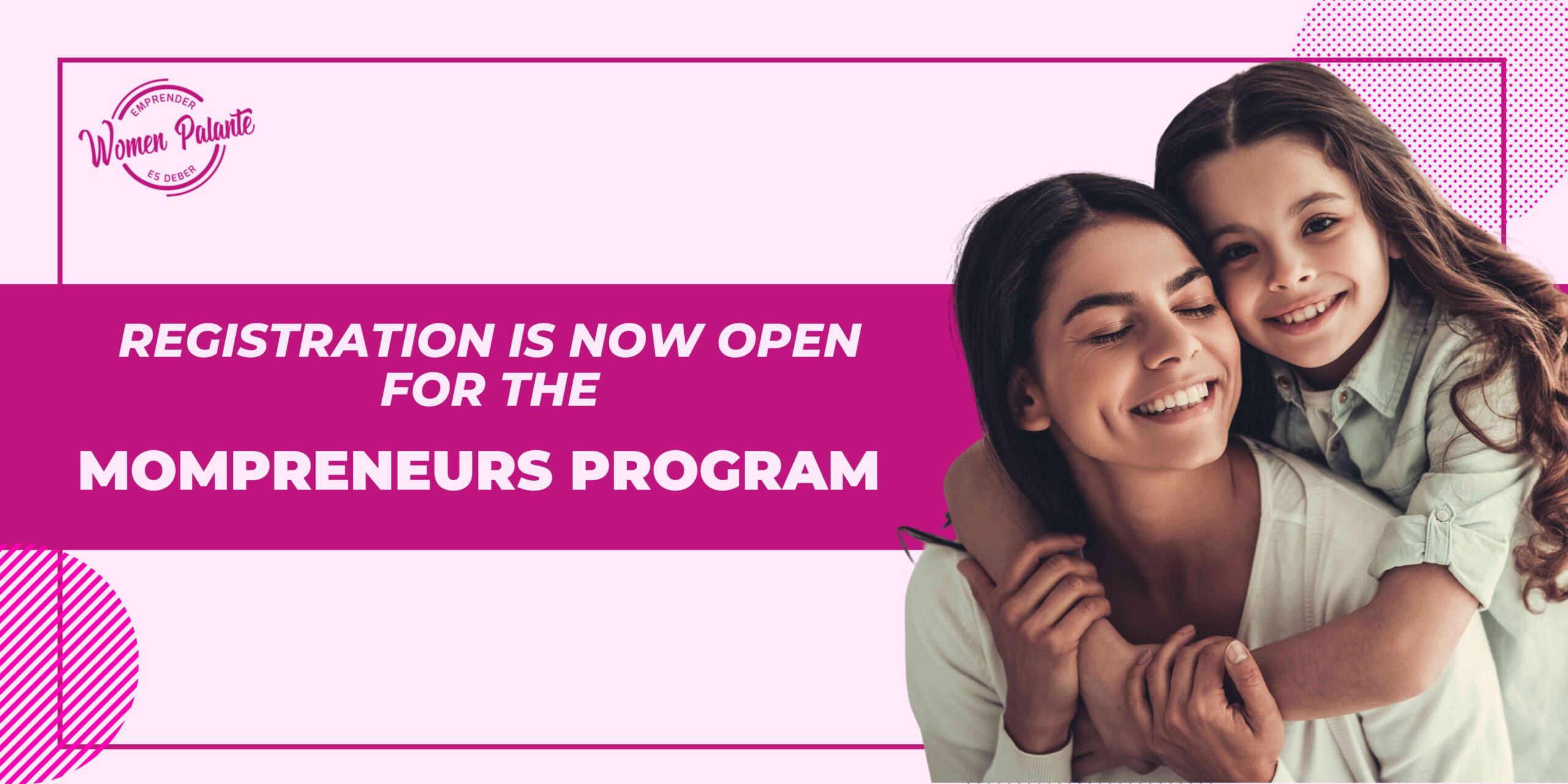 MOMPRENEURS PROGRAM
June 26, 2023
Written by: Selene SL. Women are playing an increasingly important role in the business world. Today, we are the drivers of change in the world's economies. 
[…]
May 31, 2023
Written by: Selene SL. What is the first thing that comes to mind when developing your business idea? Maybe it is the development of the business
[…]
May 8, 2023
Written by: Selene SL. During the month of May, many holidays are celebrated around the world and one of the most anticipated is Mother's Day. We
[…]
March 7, 2023
We have all heard about the many changes that pregnancy brings: hormones everywhere, emotional uncontrollability, memory loss, hysteria, basically pregnancy drives us crazy! All these FALSE
[…]
March 2, 2023
The word sadness comes from the Latin word 'depressio' where its meaning is translated as "itis sunk". From this perspective, it sounds logical to ask: what
[…]
February 14, 2023
ROCKVILLE, MARYLAND, USA, February 10, 2023. Women Palante (WP) received recognition from Montgomery County and celebrated the closing of its second edition of the Wellness and
[…]
OUR IMPACT
We work to help women and their families to be their best version.
And you are invited to read the Success stories of some women entrepreneurs who have passed through our programs below.
Subscribe to Our Podcast
Click to Subcribe and Listen to Our Podcast in your favorite platform.
Subscribe to Our Newsletter
Add Impact To Your Inbox
Get our emails to stay in the know.